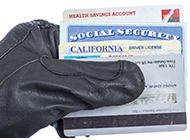 Never write your Personal Identification Number (PIN) on your ATM/Debit card. Never write your Social Security Number or Drivers License Number on a check.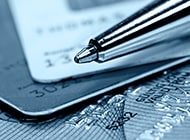 Sign your credit cards with both your signature and "photo ID required." Write the same message on the front of the card with permanent ink.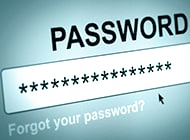 Use unique, strong alphanumeric passwords that are at least 10 alpha-numeric characters for all of your accounts. Passwords are the first level of defense against breaches. If you use the same password for all accounts, you increase the risk of identity theft.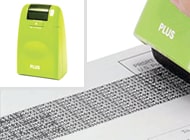 Always shred or use a Guard Your ID Stamper on documents that contain sensitive financial information before throwing them away.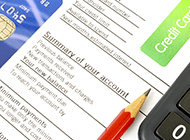 Monitor your account statements, balances and transactions on all of your bank, brokerage and credit card accounts at least once a week to ensure no suspicious or unknown activities have taken place.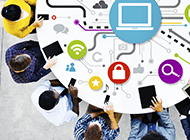 When connecting to public Wi-Fi , never access pages that contain your personal information (such as online banking or shopping sites). Connecting to free public Wi-Fi means you are connecting to an unencrypted network, which leaves your computer vulnerable to attacks and theft.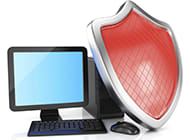 Check for and install anti-virus software updates on your computer daily, when available. If your computer has outdated anti-virus software, you risk malware infecting your computer and personal information which can cause your computer to crash, be hacked or redirected to inappropriate websites.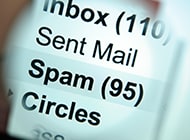 Pay close attention to emails you receive to reduce your risk of becoming a victim of an online scam. Never open an email from an unknown source or person. When reading trusted emails and there are links within the message, do not click on the links. Is it better to type the address in the search bar manually.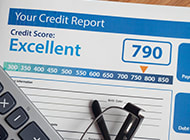 Regularly check your credit report. Monitoring your credit report is the single most effective monitoring tool available to keep minor identity theft from turning into full-scale identity fraud. Close monitoring of these reports will alert you when someone else is using your credit rating to their benefit.